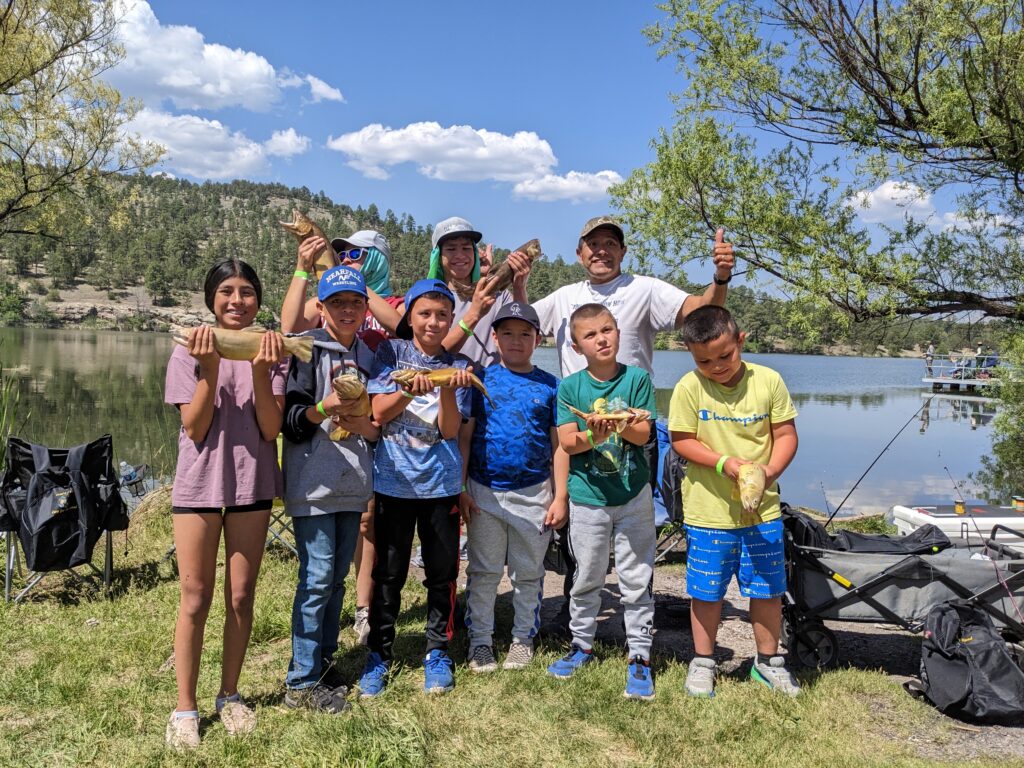 Get Outside!
Our goal is simple, to help you Get Outside. We will provide you with the entry skills to start hunting and/or fishing.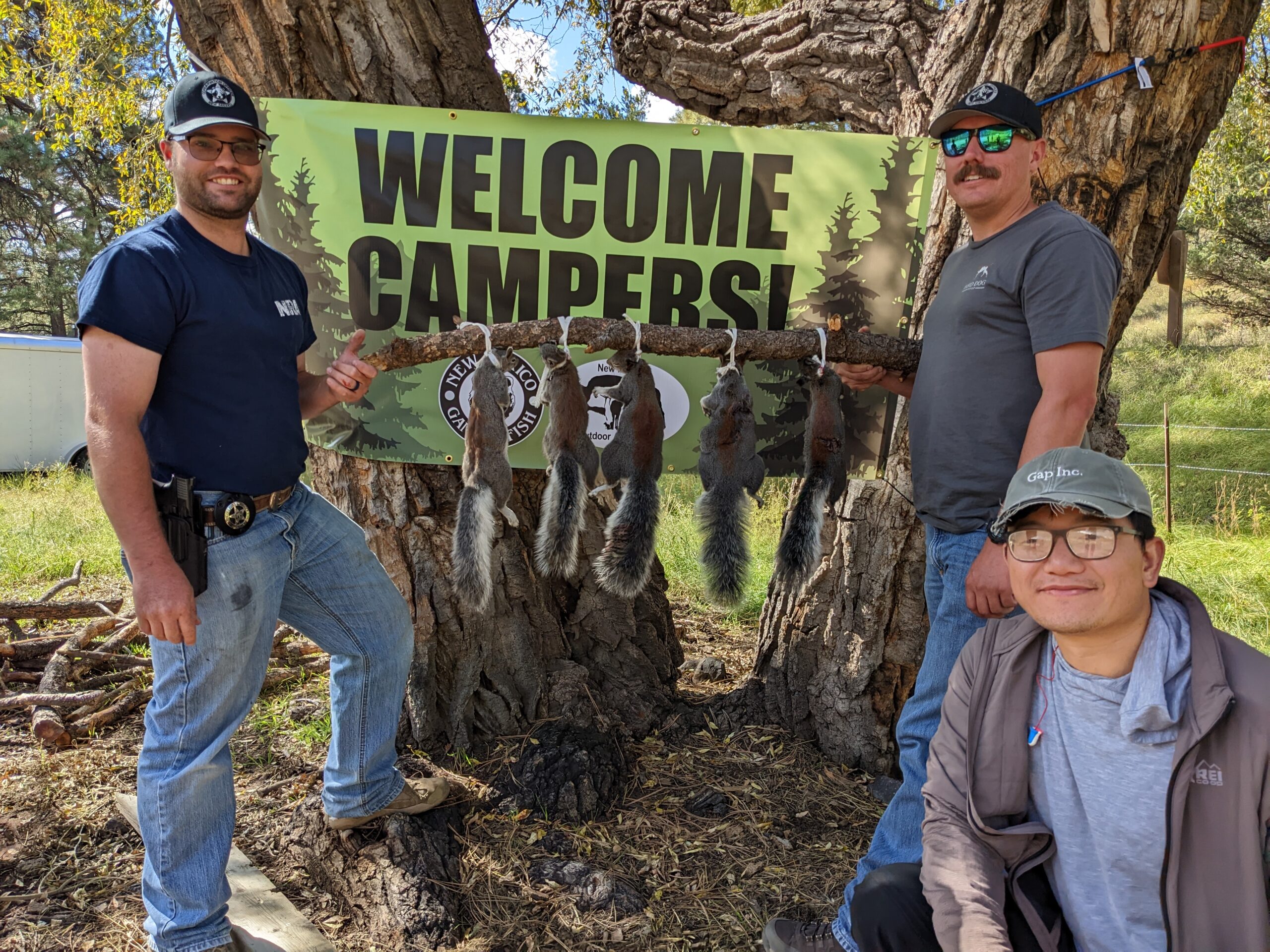 Trusted Experience
Trusting us to mentor you in your outdoor adventures isn't something we take likely. We are professionals and understand that you are looking for a trusted partner in your outdoor adventures.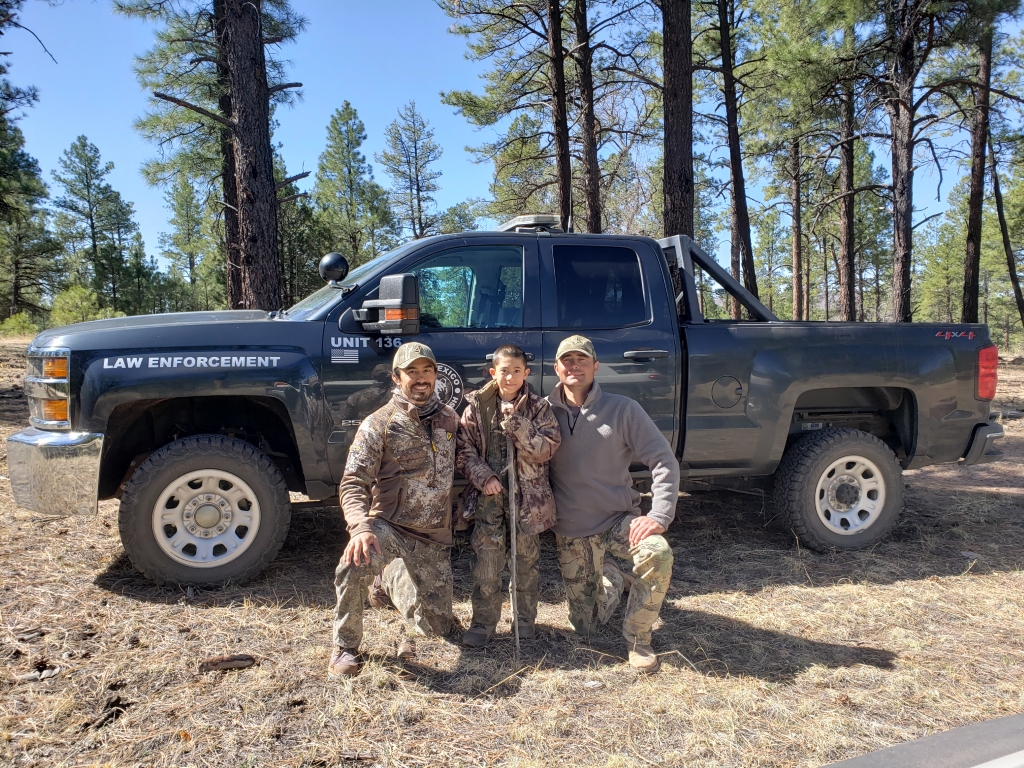 Non-Political
NMOA is focused on providing a solid outdoor experience without political bias. Let's have a good time and explore the outdoors.
Let us help you open the doors to nature.